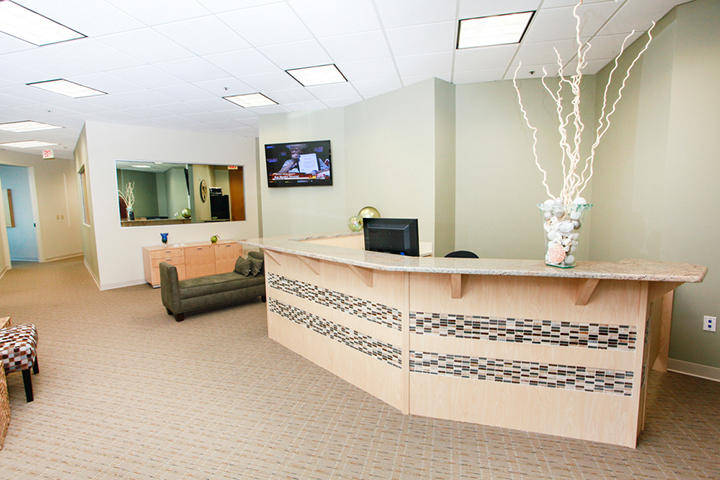 How small businesses can benefit from a virtual office
Today's business world is no longer limited to the 9-to-5 work day, so it has become increasingly important to have the ability to respond to customers at all hours of the day. While this may sound like a daunting expectation, the rise of the internet and virtual officing solutions has made it possible and business owners should explore their options.
Although the internet has made businesses more accessible to their customers than ever, companies are able to make answering services readily available without needing to pay for a full-time secretarial staff. Virtual office and receptionist services enable startups, freelancers, contractors and growing companies the opportunity to take advantage of the "in-house" environment at a low cost.
"For anyone who wants to protect their home address, appear more professional, have a secretary field their calls, or who just wants a swanky business address on their letterhead, virtual offices are a great catch," Officing Today news and features editor Jo Disney wrote.
Virtual office services can be used on a subscription or temporary basis, allowing executives the option to travel anywhere in the United States while seamlessly providing clients and customers the same experience that they would have if they were in the office every day.
In fact, these services can be equally valuable to your own workforce. Even though the members of the team are telecommuting, sharing common receptionist services can provide a similar sense of community to that offered by a physical office, according to Officing Today,
Work is no longer a static workspace. A person's home, coffee shop or library can serve as their office, but it is still valuable to give off the impression that your business does have a dedicated professional space. On Point Executive Center offers virtual office services that give your business a commercial address to serve as a pick up or drop off point for packages and allow you to effectively manage incoming calls.
About On Point Executive Center
On Point Executive Center provides more than 30 years combined experience in the Virtual Office and Executive Suite industry to the Tampa Bay area and beyond. Small business owners can now afford all of the luxuries of the larger corporate entities by using our shared services. Entrepreneurs now have access to business services when they need them, and pay for them only when they use them, leaving the management and upkeep to us.
We know space! – Corporate space by the foot, cubical, office, conference room, or full time oceanfront suite — By the minute, day, week, month or year — Short-term, long-term, or roaming packages customized to meet your individual needs.  Outsource locally with www.onpointexecutivecenter.com