with a virtual office at on point you can leave the work place/space up to us!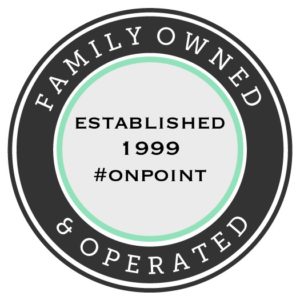 Established in 1999, serving thousands of business professionals with customized virtual office solutions, giving back to the community and staff - now that's #onpoint!
With the technology that is currently available, you can conduct business from almost anywhere. When you need it most, On Point serves as a corporate address and office, a place to work or a professional to answer your phone and handle your mail.
NO long-term contracts!
NO hidden fees!
NO auto-renewal!
now it's your turn...
go ahead, we know you want to say it...,
'now that's #onpoint!'
At On Point, virtual offices are just the beginning! We offer a full suite of professional and business services that goes far beyond most "space for rent" executive suites. Best of all, all of our services are customizable and on demand, so you only pay for what you use, when you use it, without fear of ongoing overhead and labor costs and business cycle fluctuations.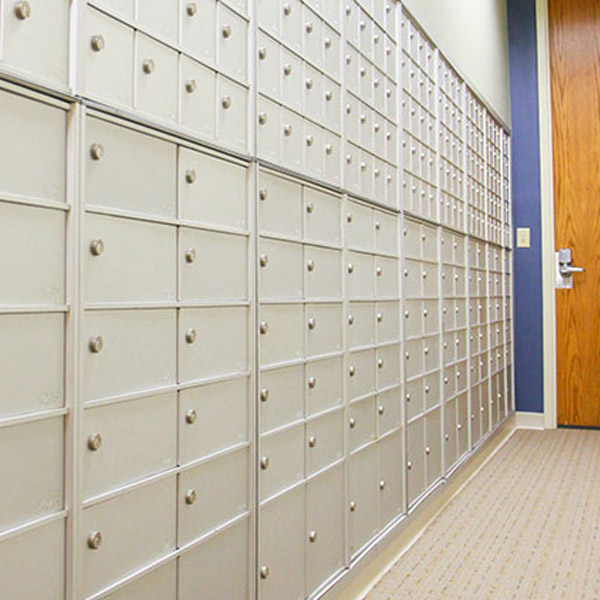 If youre running a business from your home, you probably dont want your home address used as the business address. Depending on the type of business it is, it may just not give the impression you need. Need a place to call 'My Office'? Welcome to On Point Executive Center, your new place of business and for business. One phone call (813-350-7800) will secure your new corporate office address and allows you the luxury of an affordable professional office suite that includes exclusive amenities – that otherwise would be far too expensive.
Great for work-at-home professionals, business travelers, online businesses, virtual workers, or small business owners who are interested in managing their overhead. Address services can be used for your business collateral, as a place to receive mail or packages, your Google Maps listing, or courier service point of drop off.
Address services are available as a standalone membership, in conjunction with conference room time, bundled with receptionist and telecommunication services, or all wrapped up in one cost-effective monthly rate.
Call today to customize your perfect solution. (813) 350-7800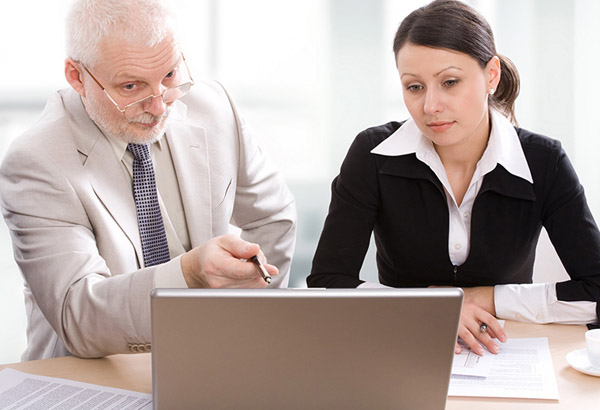 Running your business out of your home? Be sure to check out the legal ramifications of virtual business.
From a home office standpoint, there are several legal issues to consider. First, is your home in an area zoned for business? What type of business can you operate from your home? Check out your local zoning ordinances to make sure you dont have to get any special permits or licensing, or have any restrictions on what you can do from your home. For example, if your business requires clients or customers to come to your home then parking may be an issue. Check it out before you get too far into things.
There are also the obvious tax issues of operating a business (or simply working) from your home. If you want to claim a home office, the IRS has stiffened the requirements to the point that you cant use that space for anything other than your work. So, if youre working from your dining room table then you probably cant take that home office deduction. There are some exceptions (like for home childcare, etc.), so contact your tax accountant or attorney to find out the law as it pertains to your situation.
If you find you are out of compliance, give us a call! Our address services are a perfect solution to your home office headaches! (813) 350-7800
Borrowed from the experts on any subject; Wikipedia: The term virtual office implies space utilization, but a full application includes professional live communications.[7]
Communications services
Remote receptionist – A team of workers in an office environment working remotely, using high-tech Computer Telephone Integration software, to replace a traditional receptionist.
Virtual assistant – A virtual assistant is often a lone eagle working from home, who rarely meets their clients face-to-face.[8] A virtual assistant typically has no access to CTI Software. Rates run $25 an hour and up.[9]
Answering services/call centers operate from a centralized location for the purpose of receiving and transmitting a large volume of requests by telephone. Users lament problems of security,[10] impersonal staff[11] with high turnover, language barriers, translation errors and a less-than-professional image.[12] When selecting an answering service, look for one based in your own country so that there are no language barriers.
Voicemail is a low-cost technology that stores voice messages electronically. Recent advances in technology allow for the conversion of Voicemail messages to email making message retrieval far more convenient for business owners.[13] In customer service applications, voicemail has limitations.[14] Used for customer service, voicemail has become synonymous with frustration.[15] The complaints are legion and have inspired spoofs[16] on the voicemail experience. Studies also show that up to 75% of callers simply hang up when their call is answered by a machine.
Virtual office space – Virtual office gives you a chance to own a high profile reputed address in a city of your choice, at a fraction of the buying or renting cost of such an address.
Phone answering service – Virtual office phone answering service bridging the gap between you and your numerous clients.[17]
Space services
Professional address – A prestigious building to be used as the business address.[18] A professional address alleviates the privacy and personal security concerns of running a home-based business.[19] A user can expand into new markets by utilizing a provider with multiple locations to establish a professional presence in the desired growth markets.
Mailing address – The professional address can be used for accepting, sending and forwarding mail without the connotations of a PO box. Under US law, a PO box is to be clearly indicated and so not conducive for most corporate entities in this regard. Some VO providers offer 24/7 access to individually assigned and locked mailboxes. This allows the staff of a VO user to have a centralized location as a convenient vehicle for the secure transfer of paper documents 24/7. A mail-only provider may be subject to USPS CMRA regulations.[20]
Open envelope scanning – A handler opens the mail and scans the contents, emailing or transferring the digitized documents onto a cloud-based file storage system that users can access immediately. The opened physical mail is then shredded unless further storage is requested.[21]
Reception courtesies – Receptionists at the business address can receive and sign for incoming overnights, deliveries, packages and provide document drop-off/pick-up services.[citation needed] On-site witnesses and notaries may be available, depending on the provider.
Business meeting space – The on-demand use (hourly, daily or weekly) of conference rooms and offices for meetings. Meeting space can often be rented at short notice.
Casual workspace – As an alternative to the distractions of co-working or the interruptions of a home office, office space is available on an occasional or drop-in basis, either hourly, daily or monthly.
Executive suite – A small percentage of VO users lease space full-time time.[22]
On-site amenities – A full-service virtual office will provide broadband Internet, faxcopierprinter, advanced phone features, conference calling, video conferencing, kitchenette and a business-worthy lobby/waiting area.
Virtual office solution – Virtual office solution gives dual advantages in whichever city you need and a reputed business address which would marginalize the gap created by established brand value.
Live virtual receptionist – A virtual answering service is an automated system with a live virtual receptionist. This kind of service can be enjoyed without purchasing expensive equipment.
Other services Other services may include creation of a website, business cards, attorney consultations.
Go Virtual with On Point Executive Center! You go do business and leave the work to us!
(813) 350-7800