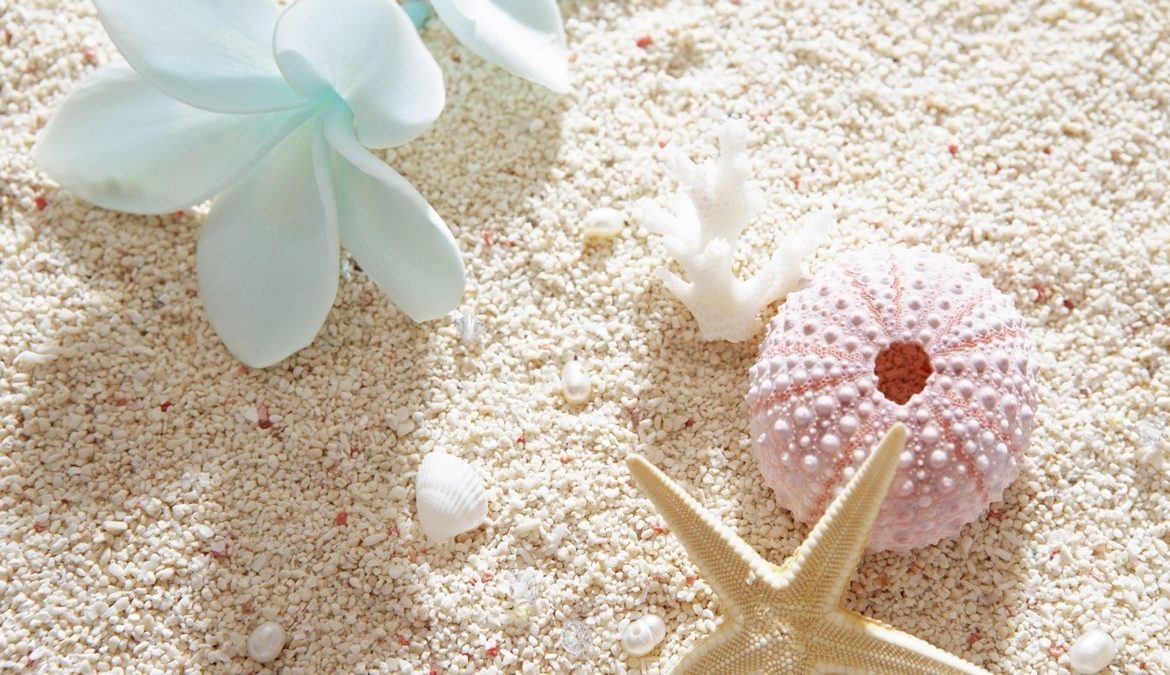 Timezone conflict. Need product key for Office 365.
I recently traveled out of the country with my MAC and a pile of work to get caught up on.  After recovering from jet-lag, setting up my virtual shop poolside and proceeding to get down to business I soon learned that my Outlook Office 365 Office for Mac would not open!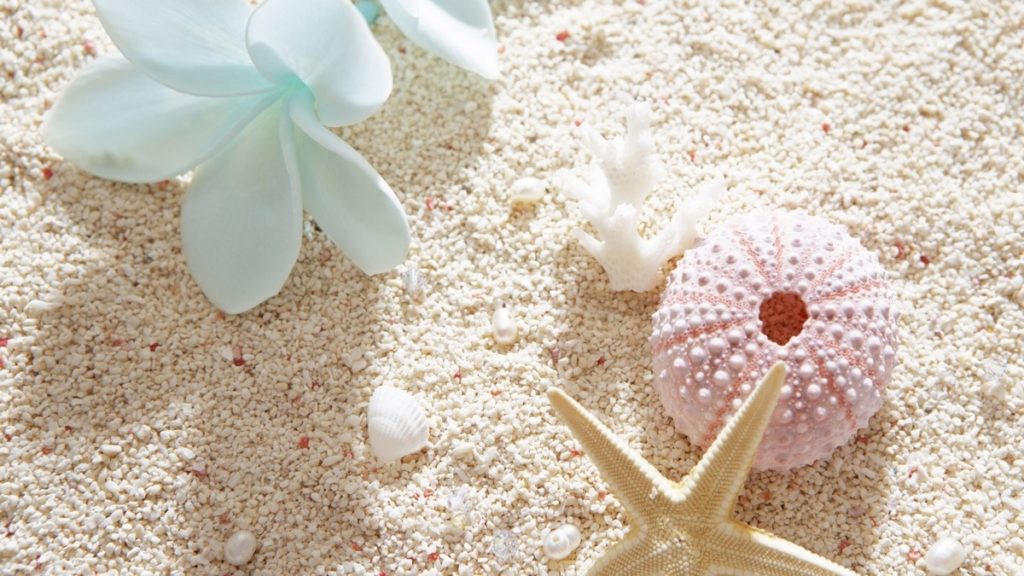 After googling for hours, searching my MAC Keychain and computer and calling my IT tech, it turns out you DO NOT NEED THE product key after all!  You need only the email address assigned to you by your microsoft account.  You are provided with an email address to log into your microsoft account and it was emailed to you upon completion of activating your initial account.
Once I entered that address into the screen (above where it asks for the product key) I was in.
By the time this got resolved, vacation was over.