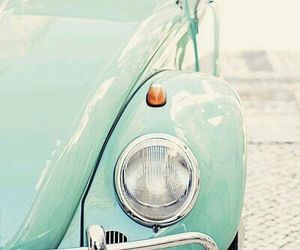 Three tips to help you commute when not working remotely
Commuting for work is never fun.  The average American spends 25 minutes each way commuting to work. Which, doesn't sound too bad until you realize that equals 204 hours a year spent just driving to and from work. That is equal to 8.5 days a year spent in a car, bus, subway car or train. Then you start to realize all the physical and mental effects this commute has on you and you start to wonder, is my commute to work killing me?
Physically, after a long commute you might notice that your back aches and it feels good to stretch your legs. This is not the only physical effect though that commuting has on your body. Long commutes are associated with higher blood sugar levels, higher cholesterol levels, higher blood pressure, lower cardiovascular fitness and your sleep suffers. Mentally, your risk of depression is higher, you are more anxious and your overall happiness is decreased. You have to work to live but is working taking a toll on your life?
Another aspect of your life that may be negatively affected by your commute to work is your personal and social life. You find yourself getting home annoyed and your partner ends up getting the brunt of it, even though they have done nothing wrong. You might be too tired to cook and end up eating out more. Which, can then put a dent in your finances while adding some unwanted pounds on the scale. Your friends may not see you as often and as a result some friendships might be lost.
Stay positive.
Sitting in traffic can be physically and emotionally draining. Weigh the pros and cons of your job against your commute. Keep in mind that it might not be easy or possible to find a better job with less of a commute. If you have a job that you can do from anywhere, do you have an option to work remotely? Can you tweak your hours at work so you aren't driving right in the middle of rush hour traffic? If your office has a gym, you could always visit it after work allowing the traffic some time to slack off while releasing some stress.
Use your commute time wisely.
Listen to audio books.  Pray.  Make lists.  Think positive thoughts.  Dictate ideas into a tape recorder or app on your phone.  Dictate the next (or first) chapter of your book.
Commute Safely. 
Turn on the safe drivers feature on your mobile phone.  Do not accept incoming calls.  Do not text and drive.  Do not use SnapChat, FaceBook or any other social media app while driving.  Do not drink and drive.
Find the solution that works best for you so that your commute is not driving you crazy but instead driving you safely!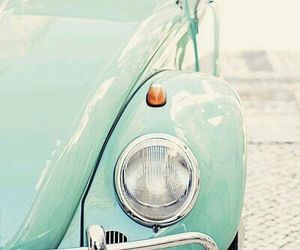 On Point Executive Center is Tampa Florida's Premier Virtual Office and Business Services Provider.
(813) 350-7800