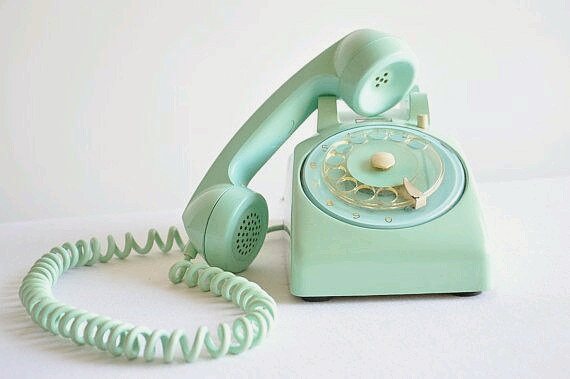 The Importance Proper Phone Etiquette Has On Your Business
For most businesses, the telephone plays an important role in daily operations. Businesses need the telephone to make phone calls to vendors, clients, customers and business associates.  It also opens a line of communication for customers or clients to reach your business during normal business hours.  While email, social media and text messaging has replaced the telephone in a lot of ways, there are still plenty of times that actual human interaction is required. Which is why it's very important you ensure that all of your staff has been trained on proper phone etiquette.
All business calls should be answered before the third ring. When answering a call, a positive greeting should be used such as "Good Morning" or "Thank you for Calling" followed by your name and the name of the business they have contacted. Your tone is equally as important as the words you use. You should always smile when answering the phone. While the customer might not be able to see your smile, they can hear it.
After the initial pleasantries have been exchanged, it's now time for you to engage in some active listening. The customer wants to feel like they are being heard and that what they are saying is important to your business. This is especially important for an angry caller. Let them vent, as long as they are not screaming at you or using foul language. If the caller is long winded, wait for them to come to a natural pause and then apologize to them for the inconvenience they have experienced.
A resolution for the caller should be achieved before you hang up with them.  Schedule an appointment, answer their question, accept a payment, rsvp to an event, or offer to take a message or transfer them to voice mail.
Don't forget to share a sincere goodbye.  Remember when you first learned to write a letter or a thank you note?  The importance of the correct 'goodbye' seals the deal!  Don't forget to end each call with a warm, friendly 'thank you for calling' or 'have a nice day'.  It might just be the only act of kindness that person hears all day.  Consider it a blessing.  And its yours to give!
Do you think that your staff is #onpoint with their phone etiquette? If not, give us a call at (813) 350-7800! Our friendly, professional staff would love to assist you with all your receptionist needs.