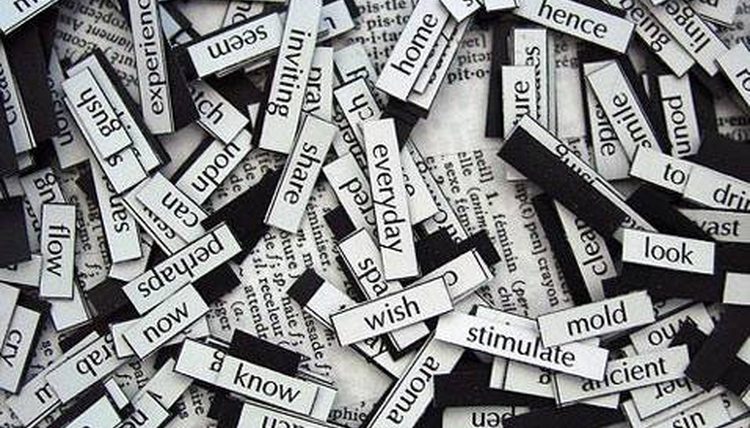 Synonyms for Beautiful for Writers
For beautiful eyes, look for the good in others; for beautiful lips, speak only words of kindness; and for poise, walk with the knowledge that you are never alone.
Audrey Hepburn
The next time you put pen to paper, challenge yourself to use one of these synonyms when talking 'beauty'.  Recite this quote replacing the word beautiful with any of the words below.  Its funny how we get stuck on saying the same word over and over when in fact, we have a full page to choose from!
Do you have any words we should add to this list?  Share time in the comments below.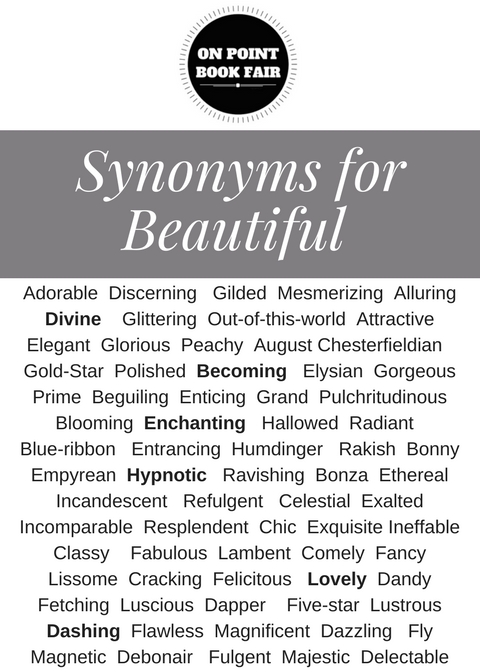 CLICK HERE TO DOWNLOAD THIS WRITING PAGE PROVIDED BY ON POINT BOOK FAIR 
www.facebook.com/onpointbookfair