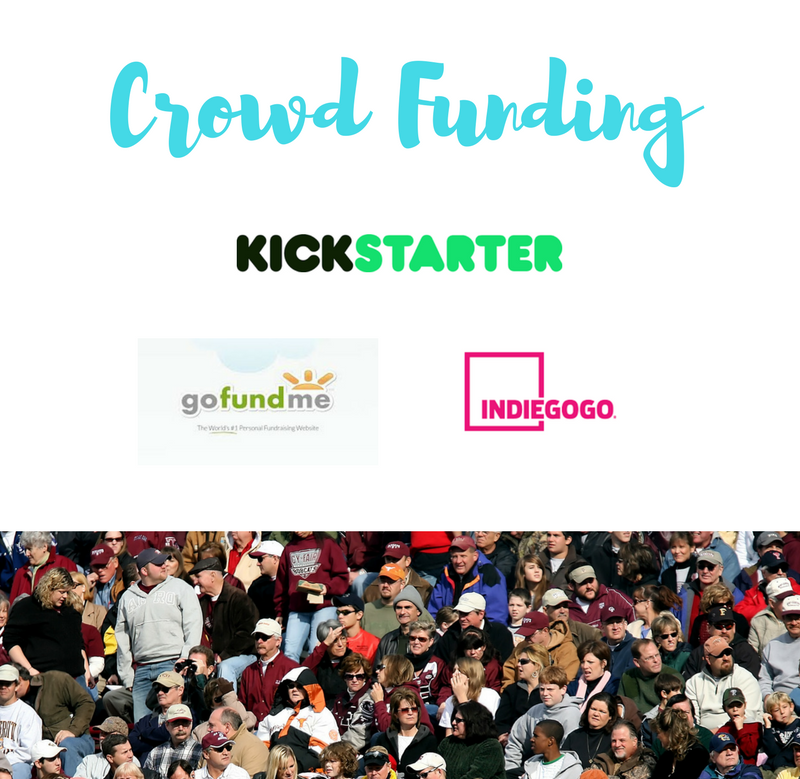 How to Launch an Effective Crowdfunding Campaign
With the popularity of crowdfunding websites like Kickstarter, Go Fund Me, IndieGogo and others like them, getting funding for your business idea is easier than ever before. Businesses world wide are using crowdfunding campaigns to launch products, publish books, design apps, make films, produce albums and more.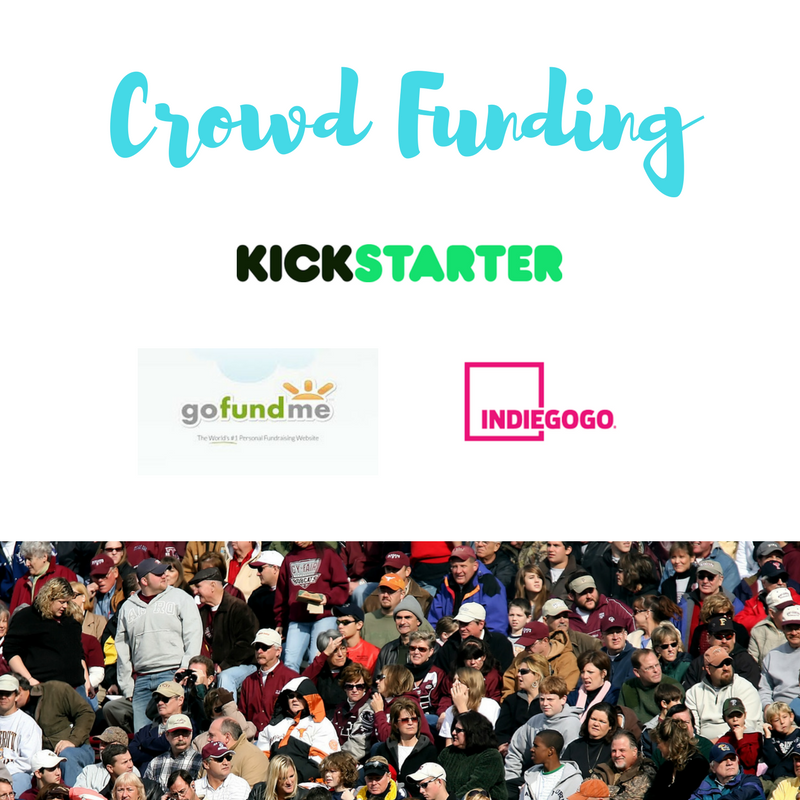 Here is a quick guide to how to launch an effective crowdfunding campaign in your business:
1. Be very clear on what you want the money for. Be distinct on the specifics of how much you need, what you're going to use the funding for, how long your project will take, etc… Start this phase about six months to a year before your crowdfunding project goes live online.
2. Create a presentation to load to your crowd funding site of choice. Take pictures, draw designs, make high quality videos and more. Have all of this ready at least three months before you launch your crowdfunding project online.
3. Decide what rewards donors will receive. For example, if you are writing a book, one level could get a copy of the book, one level could get a signed copy and a PDF version, another level could receive a signed copy and a meet and greet with you, you get the idea…
4. Before the project goes live announce it to everyone you know. Send out emails, post social media updates, send out a press release to the media, and write a blog post- the works!
5. Launch the project and announce that it's live.
6. Promote, promote, promote and when you think you have promoted enough- promote some more! The most promoted projects are the most likely to be funded. This task may become daunting if support for your ask is slow coming in. Take time to read about other campaigns that were successful to encourage you along the way. Be sure to let us know of your campaign. We will do our best to help spread the word.
7. As monetary support comes in write updates on your progress on your blog and post it all over your social media pages.
Hopefully, these steps will yield the funds you seek. Good luck!
Contact us today to discover more about our suite of virtual office services and to explore our beautiful office space in Tampa. Want to know more about how we can help you go virtual? Click here to learn more about On Point Executive Center!
#onpoint #virtualoffice #govirtual