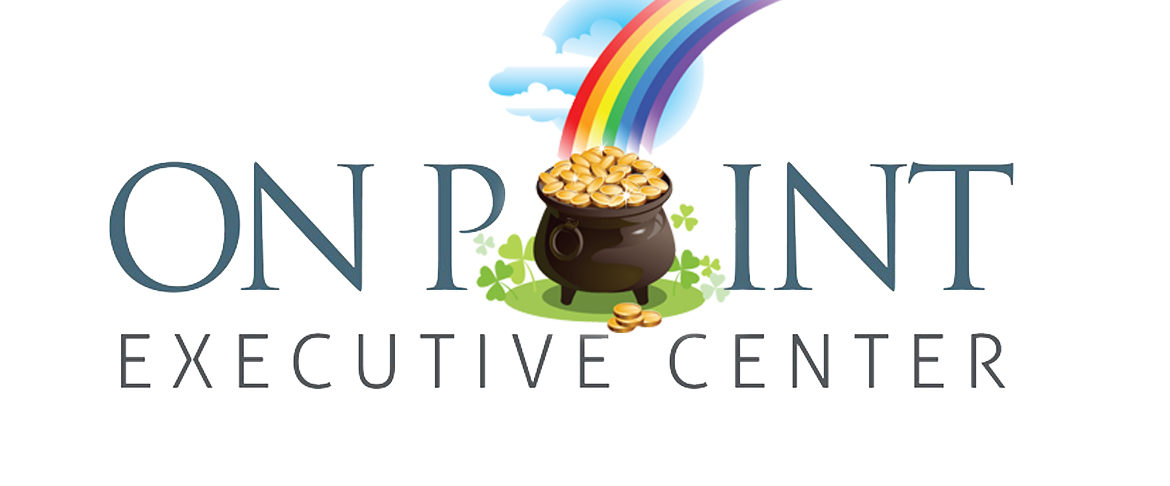 How to celebrate St. Patrick's Day around the office
Celebrating holidays can help break up the monotony of a standard work schedule. This week, many companies will observe St. Patrick's Day, Ireland's national day that holds a special place in the heart of everyone who enjoys parades and the color green.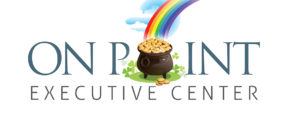 Turning the holiday into an office celebration is easy and can be a fun opportunity for team-building and de-stressing. While planning a holiday Christmas party can take months of intense prep, we suggest you keep it light for St. Patty's Day. Here are a few of our favorite ideas for festive shenanigans at work:
Host a limerick competition. Invite your employees to show off their creativity with a contest to find the best limerick writer. Ask employees to submit a poem that meets traditional limerick standards and circulate them in a spreadsheet, allowing each employee to vote for his or her favorite. Some might make clever riffs on office culture and you might be surprised by the wealth of wordsmithing your team can accomplish.
Stock the office with festive treats. From Lucky Charms breakfast cereal to cookies from your local bakery, making a nod to the holiday in your office break room can be simple to do at the drop of a hat. A pot of gold-wrapped candy or shamrock cookies are food for thought as your employees go about their days. Never underestimate the power of green food coloring to turn a traditional recipe into a celebration.  Try a St Patty's Day themed Pot Luck!Go green around the office. On this blog, we've discussed how going green can mean embracing eco-friendly practices. However, on St. Patrick's Day you can take that suggestion quite literally with streamers, name tags and other festive goodies. Perhaps assign each employee a leprechaun name or celebrate the Irish-American employees on your team with a cheeky bulletin board.
These tips will brighten your St. Patrick's Day and require little preparation or time to plan…and don't forget to wear green! At On Point Executive Center, we love office culture, so contact us today to learn more about our suite of virtual office services and to explore our office space in Tampa.
Contact On Point Executive Center today to learn more about our suite of virtual office services and to explore our beautiful office space in Tampa. Go virtual! #onpoint