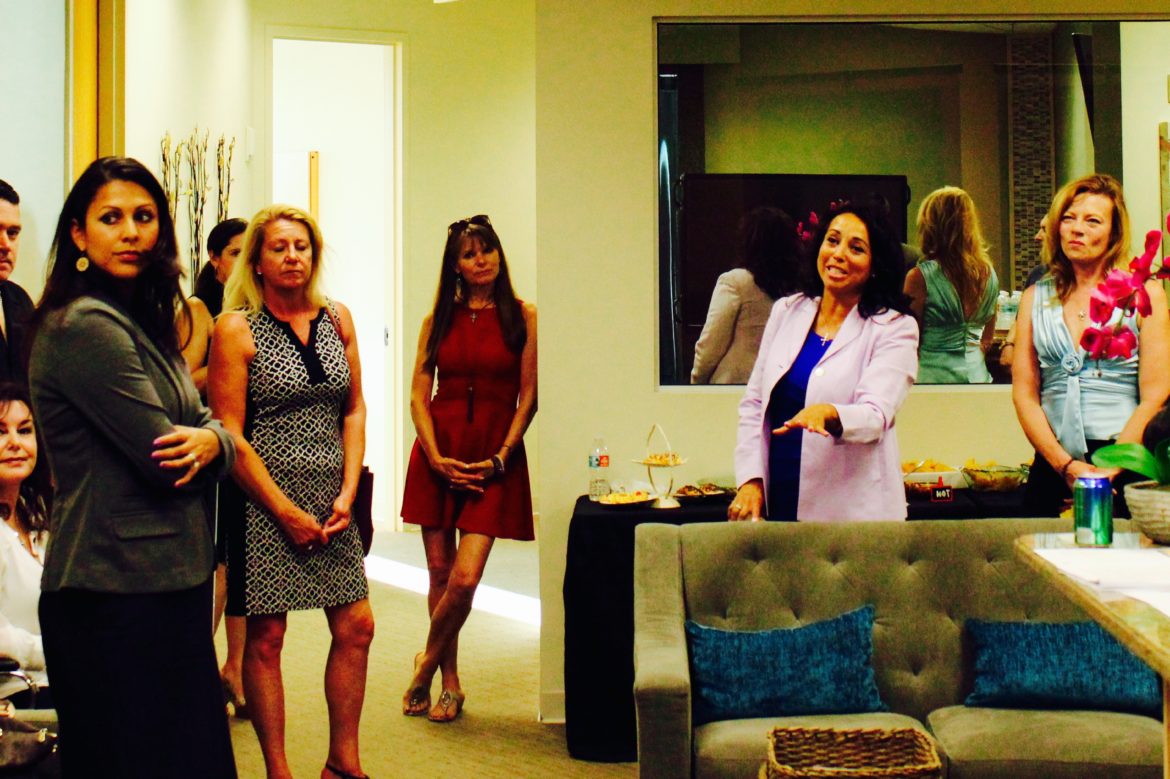 Hispanic Chamber of Commerce Tampa Bay Mixer at On Point!
The Hispanic Chamber of Commerce held their April Mixer at On Point Executive Center last night and a good time was had by all.  Host, SCW (Strong & Courageous Women) utilizes On Point as their corporate office for their thriving Christian Woman's magazine and publishing company and invited the members of the HCC out for their monthly get-together..
Guests enjoyed DELICIOUS homemade salsa by (soon to be famous) Sassy Girls Salsa (sooo good – I bought 3 containers just for my family and friends to enjoy over the weekend),  beautiful handmade crosses by Answered Prayers Project and the lovely Elizabeth Burberry, newly published books and magazines by Strong and Courageous Women, light appetizers and a tour of On Point Executive Center.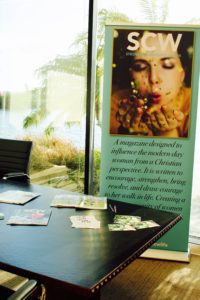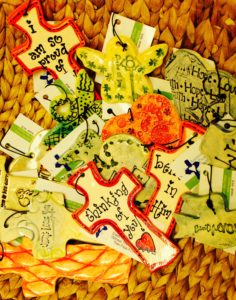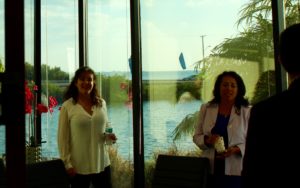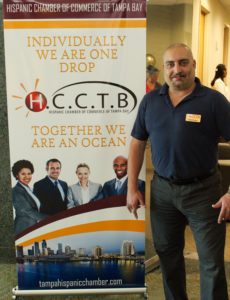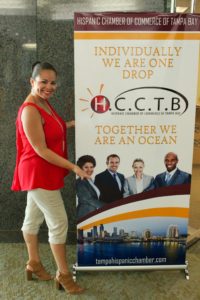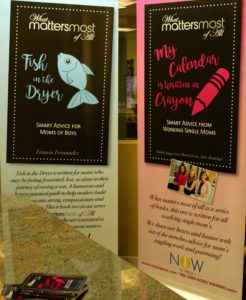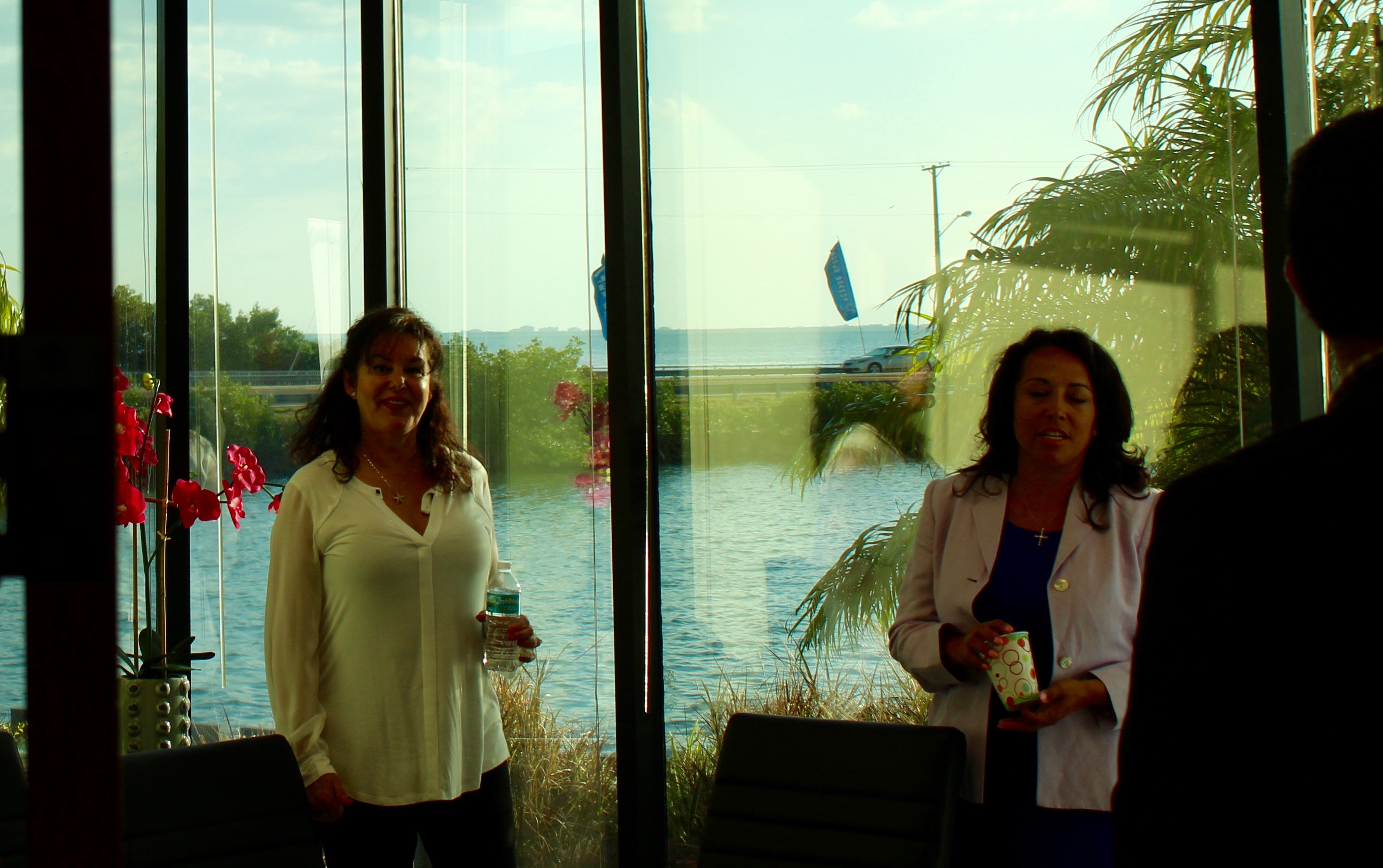 Interested in learning more or joining the Hispanic Chamber of Commerce of Tampa Bay? Call or email them at: 813-867-3550   info@tampahispanicchamber.com
HCCTB
PO Box 20933
Tampa, FL 33622
Interested in learning more about Strong and Courageous Women Magazine or SCW Now Publishing?  Email: info@nowscpress.com    Phone: 888-506-9NOW   They are always looking for contributors for their magazine publication and authors who want to be published and promoted.
Address: 3030 N Rocky Point Drive W., #150  Tampa FL 33607
Interested in learning more about On Point Executive Center?  Call us at (813) 350-7800 or email karen@onpointexecutivecenter.com to set up a time to come by for a tour.  We would love to show you around!