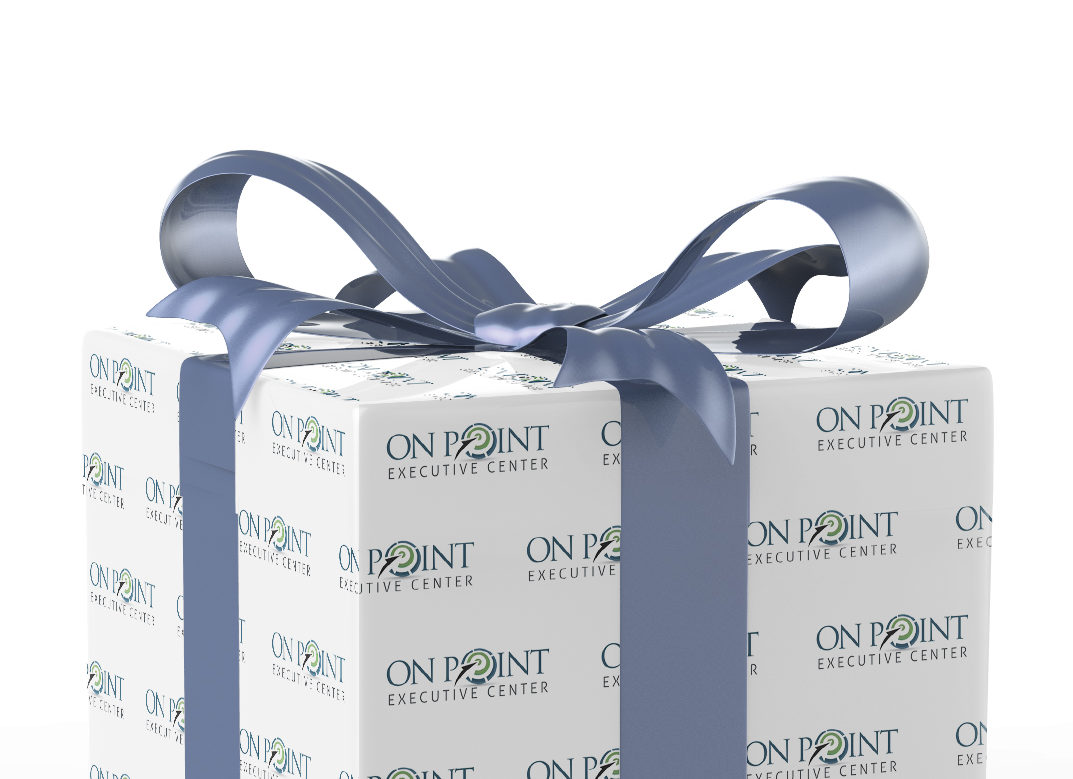 Gift Wrap My Face – A Brilliant Entrepreneurial Story with a Splash of Romance & Creativity!
Gift Wrap My Face creates personalized gift wrapping paper featuring your face, your pets', or the people you love.
It began as the classic American love story: Boy meets girl. Boy wants to make girl laugh. Boy gift wraps his face. Boy gets girl. But that's just the beginning of their story…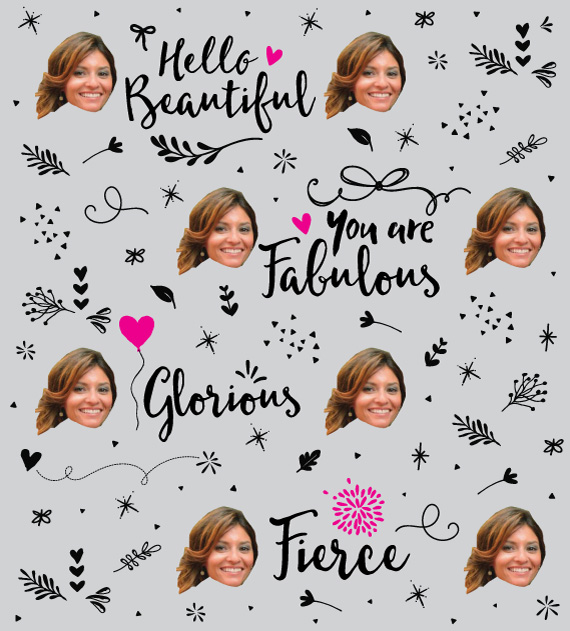 They are Aryel Rivero and Vanessa Clavijo, and they founded Gift Wrap My Face with partners Jessica Van Sack, Fernanda Bressan, Pablo Bressan and Kathleen McIntyre in December 2014. Their team has worked to turn this fun idea into a growing company that has brought joy to thousands of customers around the world. Vanessa's initial reaction to Aryel's first GiftWrapMyFace creation is the same priceless response their customers receive today: surprised because it's unique, touched because it's thoughtful, and amused because it's awesome!
They can even do custom orders – with your logo!  Check out this beautiful wrap with none-other than On Point Executive Center!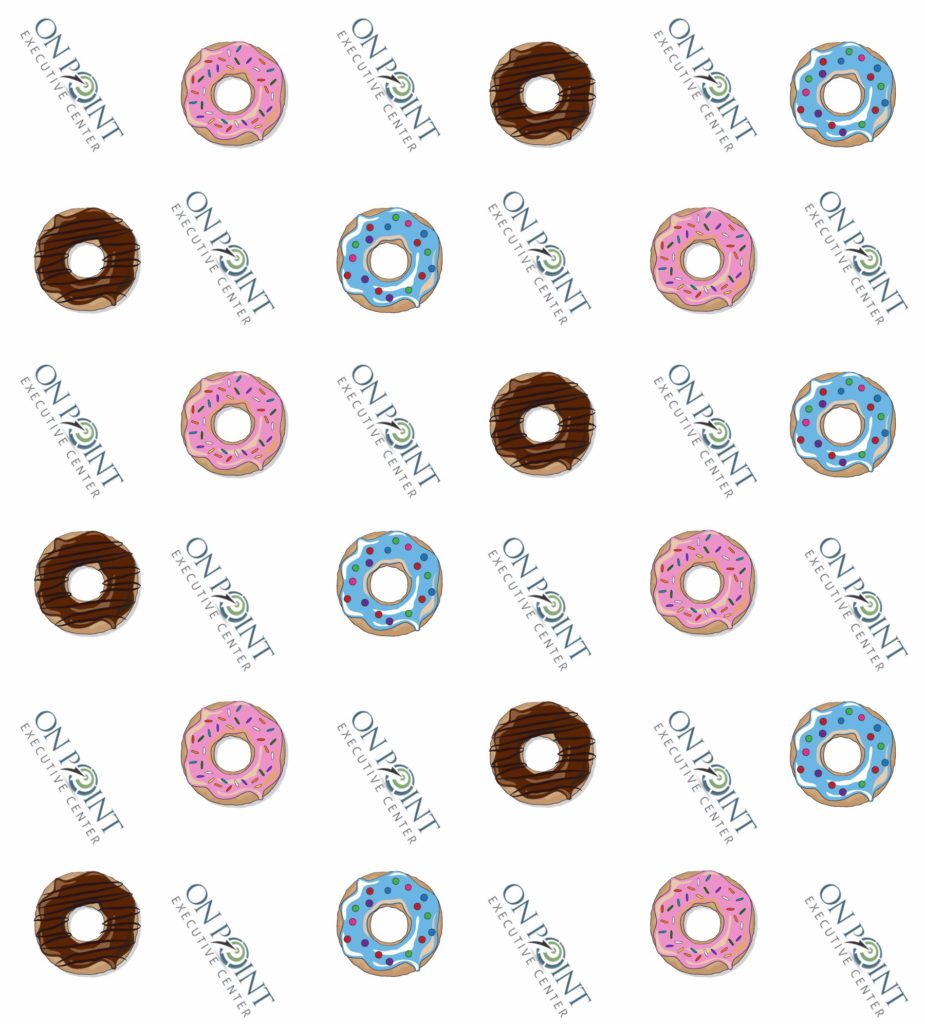 Be sure to like their Facebook page:  https://www.facebook.com/giftwrapmyface
And Twitter:  https://twitter.com/giftwrapmyface
If you order – be sure to share a picture with us!  We would love to see your face or brand on this fun personalized product!
Now this is #onpoint!
---
Contact On Point Executive Center today to learn more about our suite of virtual office services and to explore our beautiful office space in Tampa. Go virtual! #onpoint