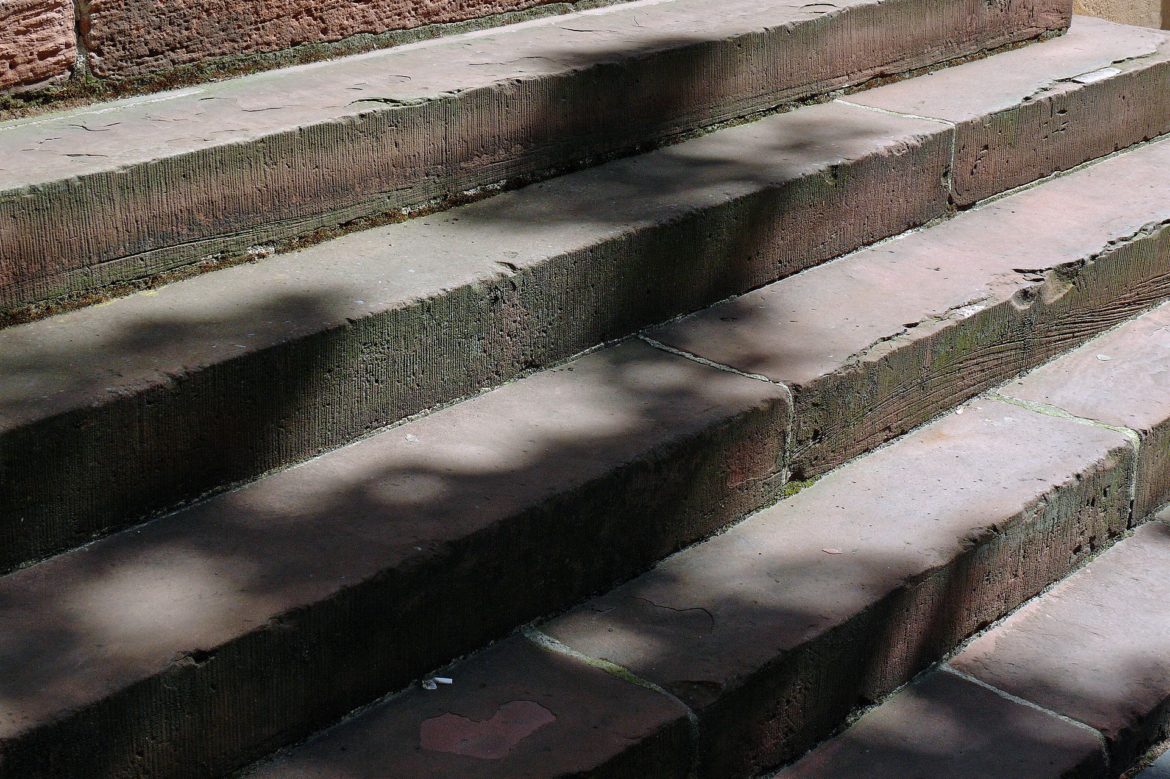 Exercises you Can Do During the Work Day
May is National Physical Fitness and Sports Month. This got us to thinking about the fact that exercise is good for your body, mind and spirit. However, more and more people work in sedentary positions getting less and less physical movement daily. How can one add more physical activity to their work day and what exercises can be incorporated quickly and easily? If you too have often wondered that, fear not! We've found some great exercises you can do during your work day:
– Go for a walk. If you are self employed schedule a 15-20 minute walk in the morning and the afternoon. If not, most employers allow for a 15 minute break and a 30-60 minute lunch break for an eight hour shift. Use that time to get up from your desk and walk away. Even if it's just to the company parking lot and back get moving.
– Take the stairs. If you have several flights to your office consider taking the stairs for some extra exercise. If you can't handle many flights of stairs could you take as many flights as you can endure and then skip to the elevator lobby the rest of the way up?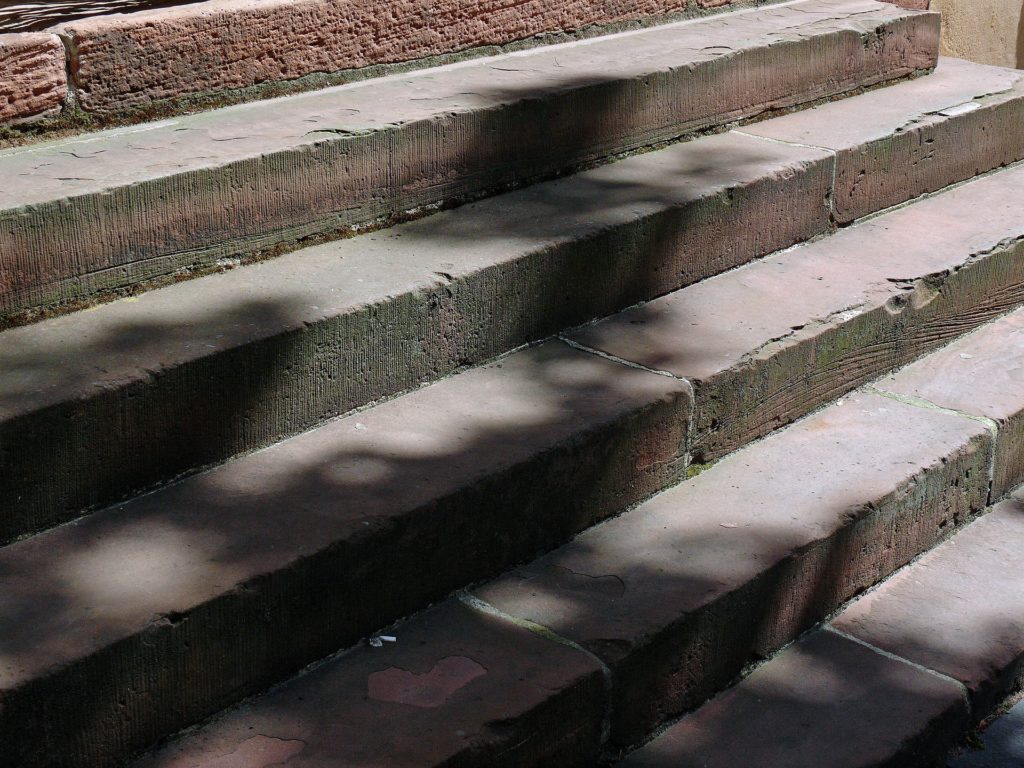 – Park further away from the entrance. This is one you should follow at work, when running errands, when you go out to lunch, etc… Just extending the distance you have to walk on foot from your car to the door gives you additional movement.
– Don't sit while you work. Of course, for those people who work in a more traditional office setting this is sometimes harder to do, but if you can stand while you work. For example, if you tend to make a lot of phone calls during your work day stand while you talk. Shift your weight from foot to foot or you could even do squats while you talk. This is obviously easier if you work from home or in an office, but hey- if you have a cubicle that is tall enough you could do it there too! The truly ambitious could even get a desk connected to a treadmill such as this one too.
– Get a mini floor-bike. If you can't stand while working, but still want to move your legs you could get a mini floor-bike such as this folding cycle. Nobody even needs to know you're "riding your bike" while working!
We hope these ideas got you thinking about simple ways you could add movement to your day!
Contact us today to discover more about our suite of virtual office services and to explore our beautiful office space in Tampa. Go virtual!
#onpoint #virtualoffice #govirtual