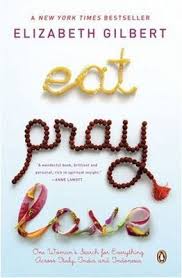 Diligent Joy. What is it?
Have you read Elizabeth Gilbert's book called 'Eat, Pray Love'? I have read the book and watched the movie several times. There are so many things about the story that I love, but if I could pick one thing to pull out and share, it would be her excerpt on DILIGENT JOY. Read and consider how Diligent Joy manifests itself in your own life. And perhaps, what changes you could make to have it show up more often.
I keep remembering one of my teachings about happiness. She says that people universally tend t think that happiness is a stroke of luck, something that will maybe descend upon you like fine weather if you're fortunate enough. But that's not how happiness works. Happiness is the consequence of a personal effort. You fight for it, strive for it, insist upon it, and sometimes even travel around the world looking for it. You have to participate relentlessly in the manifestations of your own blessings. And once you have achieved a state of happiness, you must never become lazy about maintaining it, you must make a mighty effort to keep swimming upward into that happiness forever, to stay afloat on top of it. If you don't, you will leak away your innate contentment. It's easy enough to pray when you're in distress but continuing to pray even when your crisis has passed is like a sealing process, helping your soul hold tight to its good attainments.
I begin to pray to God and say, "This is what I would like to hold on to. Please help me memorize the feeling of contentment and help me always support it."
"Diligent Joy." As I focus on Diligent Joy….
I can see exactly where my episodes of unhappiness have brought suffering or distress or (at the very least) inconvenience to those around me. The search for contentment is, therefore, not merely a self-preserving and self-benefiting act, but also a generous gift to the world. Clearing out all your misery gets you out of the way. You cease being an obstacle, not only to yourself but to anyone else. Only then are you free to serve and enjoy other people.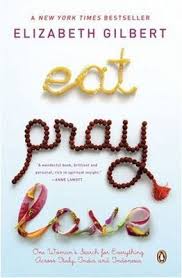 Wishing you a lifetime of DILIGENT JOY!
Karen Gillman, VP at On Point Executive Center
Contact us today to discover more about our suite of virtual office services and to explore our beautiful office space in Tampa. Want to know more about how we can help you go virtual? Click here to learn more about On Point Executive Center!
#onpoint #virtualoffice #govirtual