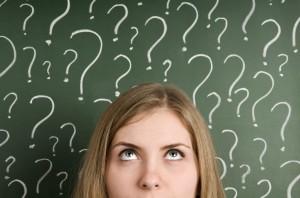 What Authors Should Bring To Their Next Book Fair
You may or may not have heard that we're having a Book Fair! Our 3rd Annual On Point Book Fair is coming up Saturday, September 16th, 2017. If you're an author that will be attending our book fair, or another one in the near future, here are a few things we suggest that you bring with you:
Books!
This one may seem obvious, but we still felt we should mention it. How many? That number is up to you. We've seen authors bring as few as 20 and as many as several hundred to book fairs. If you'll be in our fair, you'll have a 4X6 table table and you can place as many on top as well as under the table as you would like. Just keep in mind that if you don't sell them all you'll have to find a way to take them all home. Make sure you have a collapsible dolly or a rolling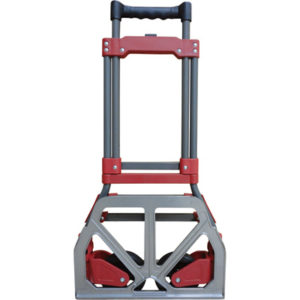 suitcase you can easily tote them in.
Dolly or Hand Truck!
We love this Ironton Folding Hand Truck — 150-Lb. Capacity dolly as it is affordable (priced at $49 or below) and can be found online or at your local hardware store.  It collapses so that it last flat and is easy to store in your back seat, trunk and under your table.
A way to sell books
The good news it's easier than ever before to have credit card processing capabilities. With an app like Square or PayPal you can turn your phone or tablet into a credit card processor instantly. If you decide to take cash, remember to bring change. Or if you decide to take checks, remember that you're doing so at your own risk.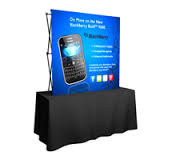 A large poster, sign, blow up of your book(s)
You want to have something that can stand up on your table to make you stand out. Whether this is a large poster board or a display copy is up to you.  When shoppers pass by your table make it easy for them to know the genre of your books, cover and other pertinent information.
An assistant
This one isn't as critical as the first three, but it wouldn't hurt to have someone with you to help you with sales and table set up. Or take over when you need a much needed break!  A friend may want to come and assist for even an hour or two while you step away and enjoy the Book Fair.  Our staff can sit in for short bathroom breaks.
Business Cards
You never know who you will meet that will want to connect after the event. It's also a good idea to have a business card with you so that folks who don't buy your book the day of can find you and your books later.   You must have a bookmark, slip of paper, business card or other item that each visitor can leave your table with.  Stopping at your table is just the start of your relationship.  Make it easy for them to find you after the show is over.
A way to collect business cards
 It never hurts to keep a notepad or electronic tablet on your table to add potential people to your email list. Perhaps you could do a giveaway to encourage people to sign up, or offer coupons for future releases as an incentive. 
Chargers
Chargers and power cords for all your electronics (phone, camera, laptop, etc.).
Idea notebook
Keep one notepad handy to take notes on what you see being done right at other authors tables, as well as ideas for your next book!
Self-Care Bag
Fill a small cosmetic or zipped bag with aspirin, band-aids, life-savers, cough drops, safety pins, etc… You just never know when you might need these kinds of things.  Wear comfortable shoes and dress in layers.  At times you may be chilly or warm in temperature.  Wear clothing that you can layer and add or remove throughout the day.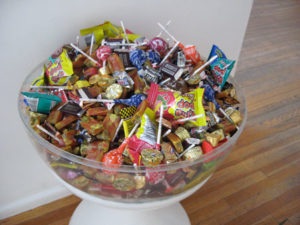 Decorations or a Candy Bowl
This one is optional, but we've seen both used as a way to catch the eye of the passerby. A candy bowl is also a great ice breaker and can entice even the shyest of buyers to approach your table.  The more attractive your table is the more guests you will attract.
Kids Toys
Again, this one is optional.  We've seen vendors keep a small basket of kids toys and trinkets available for shoppers with little ones.  Offering a sticker or a small toy to a child is always a sweet gesture.  While the kids are entertained the adults can shop.  ***You do not need to spend a lot of money to achieve this tip.  Get creative!
 
A list of conversation starters
When someone glances at your table, how do you plan on encouraging them to stop and shop?  Have a list of conversation starters ready that you are comfortable leading a conversation with.  Examples:  What is your favorite genre?  Do you enjoy fiction or non-fiction?  Have you ever considered writing a book?  Have you ever tried ______?  Do you have someone on your gift list that enjoys _______?  I am writing a chapter in my next book and trying to describe my characters 'best day ever'.  What is your 'best day ever'?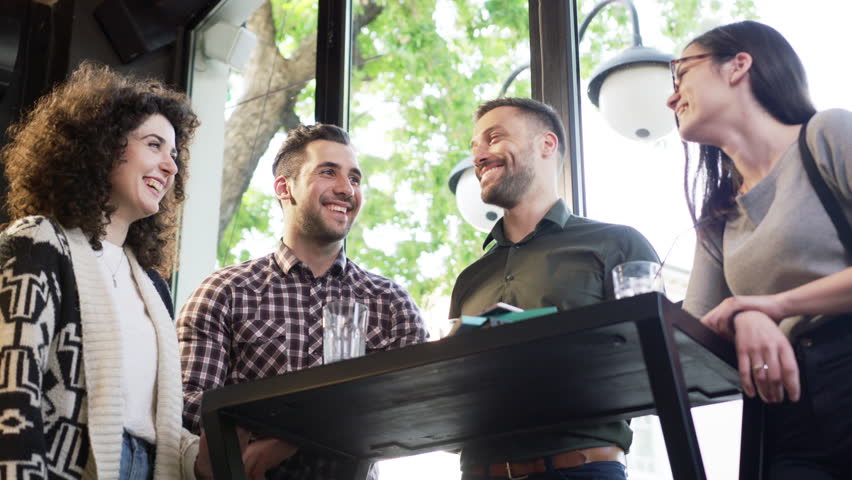 A good attitude
Bring it!  A good attitude is a must. People want to see happy and excited authors, so put on a smile and sell yourself because as we mentioned earlier, you never know who you'll meet!
Want to learn more about On Point's Book Fair? Click HERE!
Contact us today to discover more about our suite of virtual office services and to explore our beautiful office space in Tampa. Want to know more about how we can help you go virtual? Click here to learn more about On Point Executive Center!
#onpoint #virtualoffice #govirtual
Save
Save