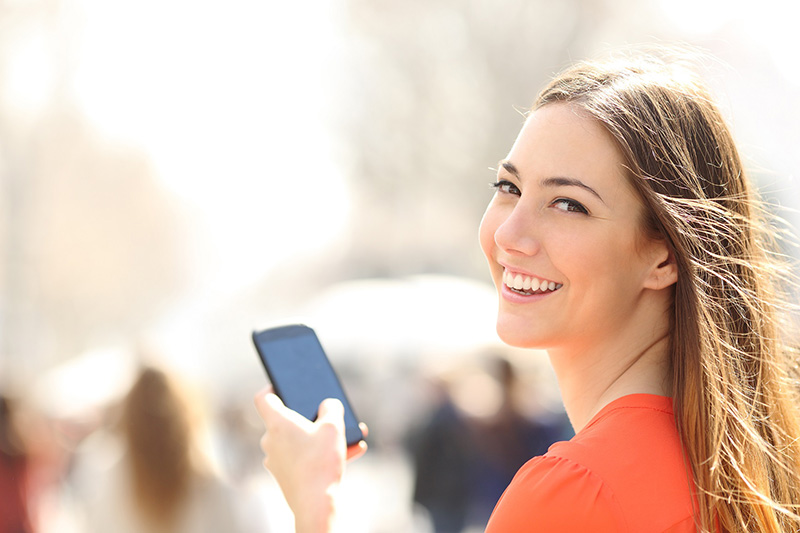 7 Ways to Boost Your Business Visibility
It doesn't matter how amazing your products and services are, if you are not being found, your business isn't making money. All hope is not lost, however. Below you'll find seven ways to boost your business's visibility to keep the sales coming in all year long.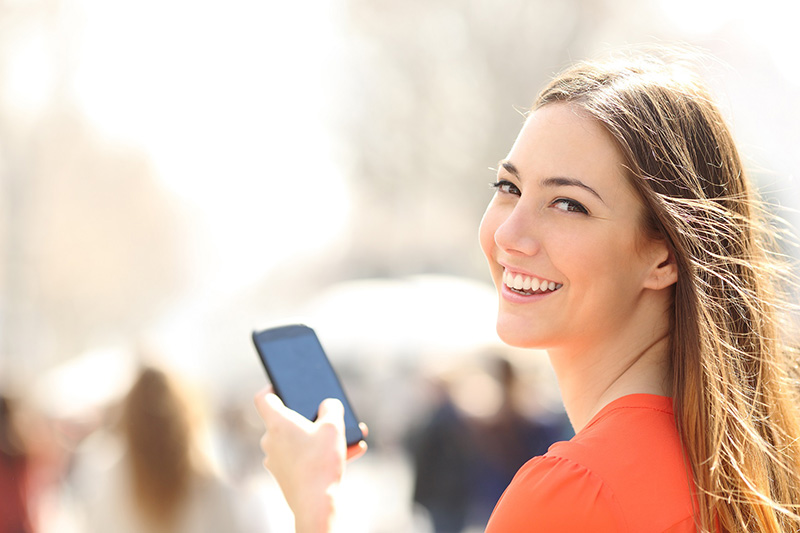 Get featured in the newspaper, on television or the radio: How do you do this? Send press releases and pitches to the writers and reporters of the stations and publications.
Get involved in your community: Sponsoring a charity event such as a 5K or pancake breakfast can be a great way to get noticed and promote your organization's values. If you are local to Tampa, give us a call at (813) 350-7800 and we can share the upcoming charitable efforts Charity Chics is facilitating.
Partner up with fellow business owners: With a tight marketing budget, it is often beneficial to partner with another non-competing organization that shares your target audience. Not only does this halve advertising costs, you can also share mailing lists and offer complementary services to strengthen the draw of your marketing collateral.
Guest post on blogs: Learn exactly how to do that here.
Host a giveaway that requires social shares: Companies like Rafflecopter help you do giveaways in your business and to earn entries you can have people tweet something, follow you on Twitter, visit your instagram and more. Learn all about Rafflecopter and how to run a giveaway for free here.
Participate in LinkedIn and Facebook Groups: The key here is to add as much value as possible. Give away knowledge bombs that actually help people. Don't spread the same thing on every group you're part of (no spamming!) and genuinely engage with members that you think could turn into lifelong customers.
Buy ads for visibility on social media and Google Adwords: This is last because it's certainly not free. After you have exhausted all the free routes, you might want to consider buying some advertising. You can start with as little as $1 a day on Facebook. Be sure to do your homework on the advertising possibilities that are best suited for your business. Check out these links to help you with advertising on the most popular channels:
Contact us today to discover more about our suite of virtual office services and to explore our beautiful office space in Tampa. Want to know more about how we can help you go virtual? Click here to learn more about On Point Executive Center!
#onpoint #virtualoffice #govirtual