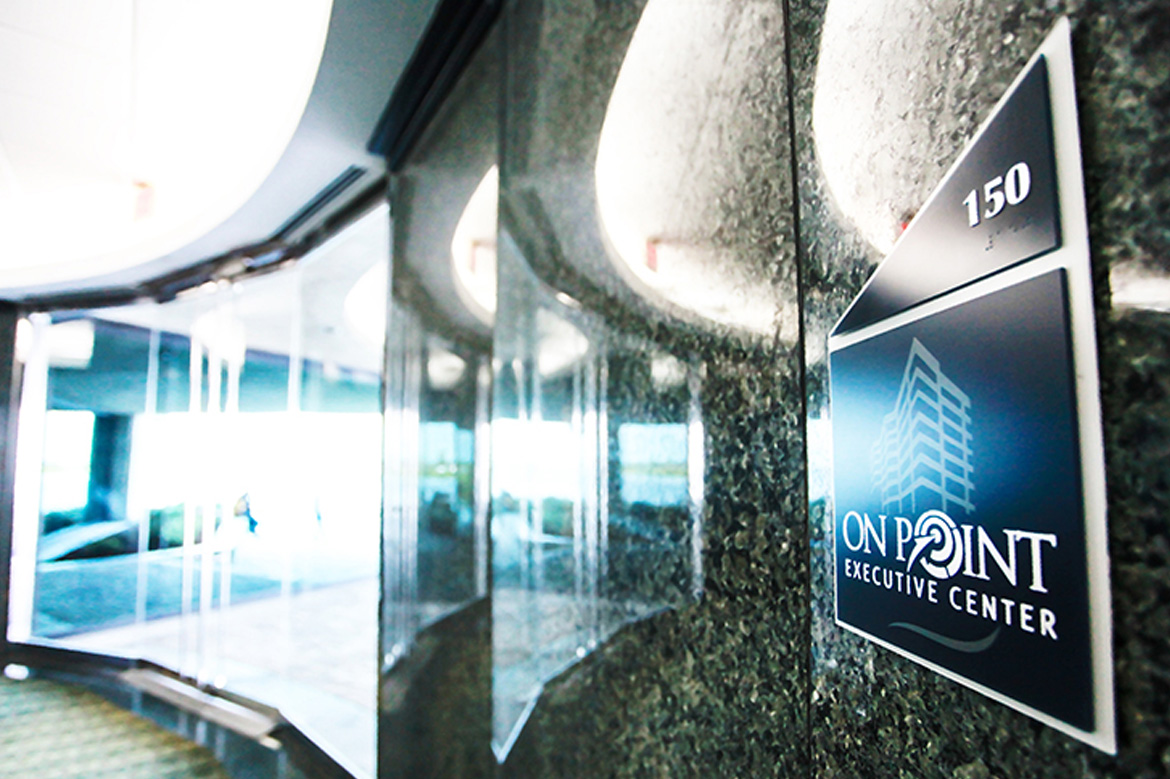 5 Things Every Virtual Business Owner Needs
If you have been considering starting a virtual business, you may be wondering what types of things you will need to set up shop. Before you compose a long list of supplies, equipment and software you need to purchase there are really just 5 main things you need to start and run your virtual business.
1. Your laptop: Your laptop essentially is your virtual office, your filing cabinet, your word processor, your design studio, your gateway to email and the internet. How can you run a business from your computer without a computer? Oh, and the reason you'll want it to be a laptop instead of a desktop is because in the virtual business world there will inevitably come a time when you will need to take your work with you and you can't do that if you're tied down to a desktop.
2. A reliable internet connection: A virtual business can't be run without an internet connection. You need it to maintain your website, write and send emails, process orders, etc… Plus, if you ever have to do a video call with a client or employee having a bad internet connection will make the call all but impossible.
3. A cell phone or a phone answering service: Without a phone, how are your customers, vendors and team members going to reach you? Sure, they have your email address and know your website, but what if they need a real time conversation that is too urgent to wait for an email response?
4. A great business idea: Let's face it, without a really fantastic idea, your business is doomed from the start. You must create a business people actually want. No market means no sales and no sales means no business.
5. The desire to start: Without the willingness to begin a business, you won't ever have a business. You must get into the right mindset of being a business owner and prepare yourself to be your own boss. It's not always easy, but it's a very rewarding experience.
And when you are ready to establish your virtual office, give us a call at (813) 350-7800.
Contact us today to discover more about our suite of virtual office services and to explore our beautiful office space in Tampa. Want to know more about how we can help you go virtual? Click here to learn more about On Point Executive Center!
#onpoint   #virtualoffice   #govirtual   #op   #weop