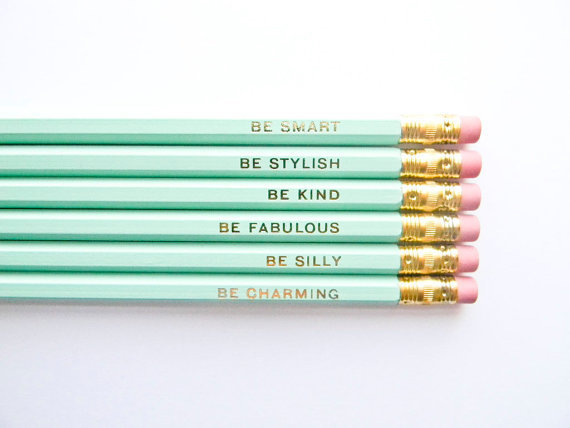 4 Highly Effective Things To to Consider Before Your Next Meeting
It is safe to say that just about every professional could come up with a list of tasks they would rather do in lieu of sitting in an unorganized meeting for an hour. To make matters worse, imagine sitting through an office meeting that doesn't pertain to your line of work.  A few words that come to mind are unproductive, ineffective and perhaps, unprofitable.
One of the most common objections the Boston Business Journal received about modern meeting habits is that they are poorly managed and unfocused. And according to the Wall Street Journal 47% of employees think meetings are a waste of time. To ensure that your meetings don't become a wasted effort, consider implement the following steps.
Make a concrete agenda:  Once you have your topics identified, build your agenda, and stick to it. If your agenda only allots 15 minutes to a subject, but it is still being discussed 16 minutes later, move on to the next topic. Conversely, if a topic is squared away in only a few minutes, keep moving ahead. This sends the message to attendees that their time is valued and will make sure everyone gets to their next appointment on time.
Discuss meeting roles and topics before beginning:  There are few things more frustrating that sitting in a meeting where the topics aren't relevant to your project or team. Through the use of shared documents sent out before the meeting, all attendees can share the topics they need to cover. It may make more sense for only one or two professionals to meet and discuss than to fill the entire conference room with unnecessary attendees.
Engage the attendees:  Ask for audience participation at least once throughout the meeting. You can ask for participation by asking for feedback on a topic, or if the topic calls for it, asking the employees for solutions to work related concerns.
Opening with an ice-breaker is also a great way to attract your audience's attention.  An example of an easy ice-breaker activity is called The Year of the Coin. Each person chooses coin from a jar and reveals something they were doing the year the coin was made.

Choose a coin.  Share a memory about the year that coin was made.  #onpoint

End on a happy note: Even when delivering bad news, try to end your meeting on a happy note, word of encouragement, joke, or positive quote.
Often, to change engrained bad meeting habits, it can be helpful to change the regular location. The Tampa meeting rooms at On Point Executive Center provide the perfect waterfront, training room or boardroom setting to get your meetings back on track.    813.350.7800