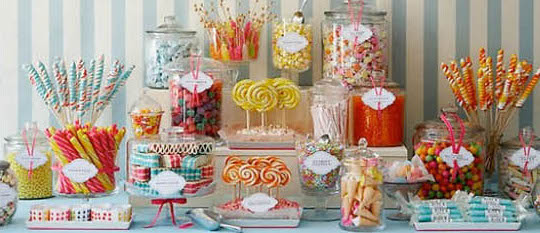 Sweet Ideas for a Fun and Professional Office Valentine's Day
Valentine's Day is all about love and showing those around you that you care. There's a million ways to show it– flower bouquets, boxes of chocolates, dinners for two…. But when you're expressing admiration to your coworkers or employees, these things might not be entirely appropriate– unless you're prepared to get them for the whole office, of course. But if you're looking for a little more budget-friendly options for the office, we have a few creative ways to celebrate Valentine's Day with your team:
1. Have a candy or chocolate guessing contest. Fill a bowl with a Valentine's Day candy of choice and give coworkers a week to guess how many pieces are inside. Whoever's closest wins! The prize could be as simple as the bowl of candy, or you could go as fancy as getting a voucher for dinner for the winner.
2. Pledge to go heart healthy. February is Heart Health Month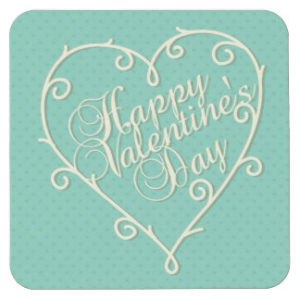 (https://www.theheartfoundation.org/heart-disease-facts/heart-awareness-month/), celebrate by having the two weeks leading up to Valentine's Day dedicated to healthy practices in and out of the office. Set office-wide daily challenges each day, like heart-healthy foods to be eaten, or exercises to be completed, with the hopes that it can lead to an overall healthier office. It might not be quite as tasty as the next suggestion, but heart disease is a serious issue and sitting around in an office most of the day doesn't help.
3. Have a dessert potluck. Rather than limiting coworkers to a specific type of dessert, like chocolate, let them go a little crazy and fill the break room with desserts of choice. If you really wanted to be creative you could set a theme– like heart shaped goods only, or a Valentine's color. Don't forget to post pictures on your social media!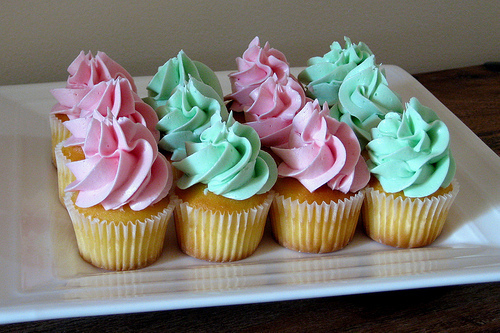 4.  Set up a candy bar!  A pink tablecloth and a dozen or so glass bowls of candy are sure to entice the sweet-tooth's around the office!
5. Borrow a few puppies from the Humane Society to take around the office for snuggles and kisses.  Who doesn't love puppies?  And who knows?  Maybe they might even get adopted and find a new forever home!
6.  Draw names for Secret Pals.  Each employee draws the name of a coworker and surprises them with a Valentine of choice on the 14th.
7.  Ask employees to write their favorite childhood Valentine memory on a piece of paper and drop it in a vase.  Read the entries aloud and try to figure out which favorite pastime belongs to which employee.
8. Order lunch in or have a pot luck.
9. Ask each employee to contribute $2 and donate the lump sum to ???
10.  Verbally express your love and thanks to as many coworkers as you can that day.  And remember, for some, it may be the only love that gets exchanged for them that day!
#weop  #onpoint