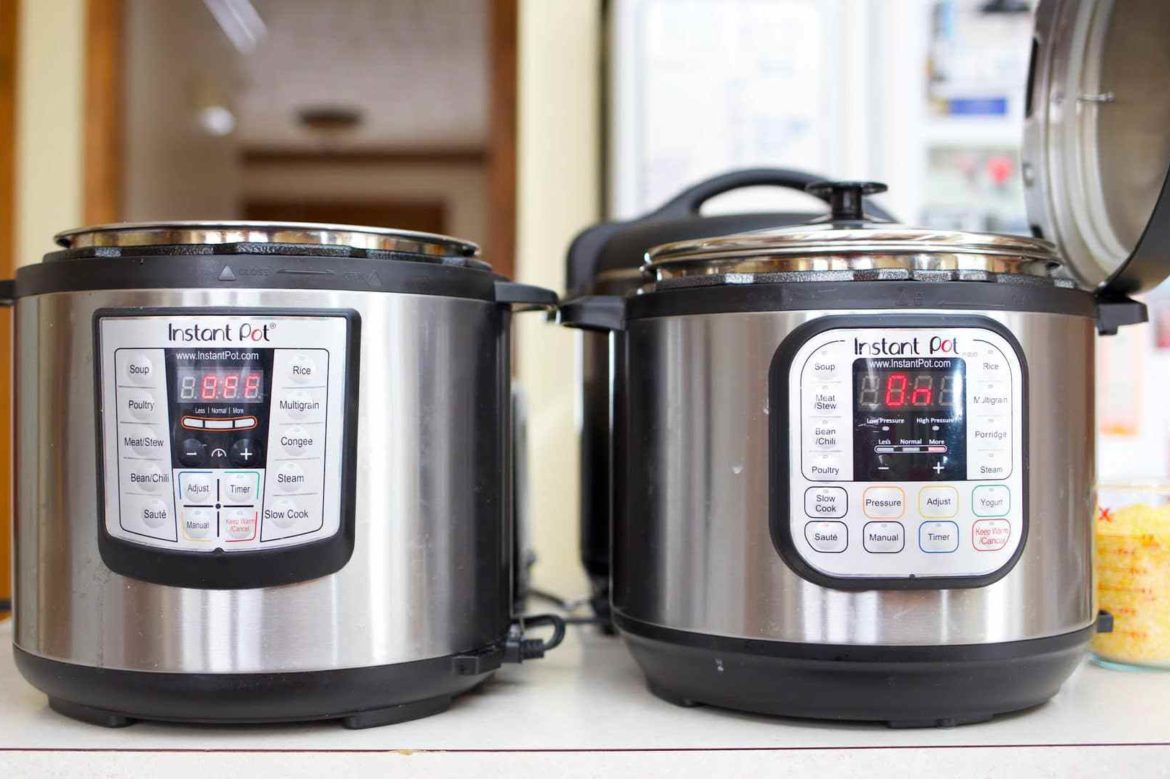 January is National Slow Cooking Month
January is National Slow Cooking Month and because of that we thought we would share some fun recipes you can use in your slow cooker to cook lunch or dinner while you work.
Have you checked out the craze with Instant Pots? Instant Pot is a multi-cooker that does the job of a slow cooker, electric pressure cooker, rice cooker, steamer, yogurt maker, sauté/browning pan, and warming pot.
We don't know about you, but we feel the easier the recipe the better. So, here are some quick and easy recipes you can simply set and forget until mealtime:
Throw the following into a crockpot:
4 chicken breast (frozen or raw)

1 packet Fiesta Ranch dip (by the salad dressing)

1 can black beans (drained and rinsed)

1 can Rotel

1 can corn not drained

1 block cream cheese
Then, simply cook on high in the slow cooker for 4 hours or 6 on low. After cooking, shred with forks and eat over rice with tortillas.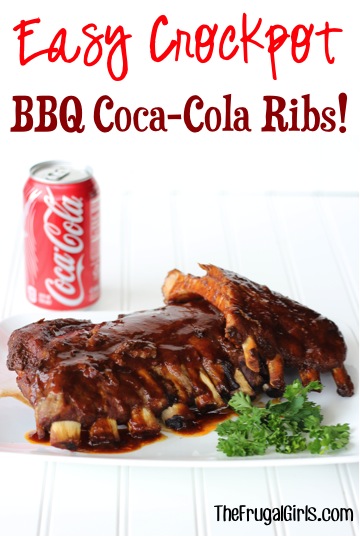 Cut an approximately 3 lb. rib rack in half. Sprinkle ribs with ⅛ tsp. Salt and ⅛ tsp. Pepper, then place in Crockpot. Combine 1 bottle Sweet Baby Ray's BBQ Sauce and 6 oz. of canned of regular Coca-Cola in a bowl, mix well, then pour over ribs in Crockpot. Cover crockpot with lid, cook on HIGH for 4 hours, or LOW for 8 hours, or until done.
To a crockpot add the following:
1 bag (16 oz) frozen cooked Italian meatballs, thawed

1 ¾ cups Progresso™ beef flavored broth (from 32-oz carton)

1 cup water

1 can (14.5 oz) diced tomatoes with basil, garlic and oregano, undrained

1 can (19 oz) Progresso™ cannellini beans, drained
Then cover and cook on a low heat setting for 8 to 10 hours. Serve bowls and garnish with Parmesan cheese.
Combine the following in a crockpot:
2 cups fat-free, lower-sodium organic vegetable broth or chicken broth

1 cup uncooked pearl barley

3/4 cup frozen whole-kernel corn

1/4 cup chopped green onions

1 tablespoon fresh lime juice

1 teaspoon ground cumin

1 teaspoon chili powder

1/2 teaspoon ground red pepper

1 (15-ounce) can lower-sodium black beans, rinsed and drained

1 (10-ounce) can diced tomatoes and green chiles, undrained

1 garlic clove, minced

1/4 cup chopped fresh cilantro

8 (8-inch) flour tortillas

3 ounces shredded reduced-fat sharp cheddar cheese (about 3/4 cup)

8 cups thinly sliced curly leaf lettuce

1/2 cup bottled salsa

1/2 cup light sour cream
Cook on low for 4 hours and then stir in 1/4 cup cilantro. Serve in warm tortillas.
Combine the following in a crockpot:
1 10 3/4 ounce can Campbell's® Condensed Cream of Mushroom Soup

1 envelope (about 1 ounce) dry onion soup and recipe mix
To the mix add:
6 small red potatoes, cut in half

6 medium carrots, cut into 2-inch pieces (about 3 cups)
Give a final stir and then add
1 3 – 3 1/2 pound boneless beef bottom round roast or chuck pot roast
Finally, cover and cook on LOW for 8 to 9 hours, or until the beef is tender
There are hundreds of crock pot recipes out there, these were just five quick and easy ones we wanted to share with you. Be sure to check out and follow the On Point Executive Center Crock Pot and Hot Skillet Lunches board on Pinterest too! Also, stop by our facebook page and share your favorite Crock Pot recipe because we love getting new ideas.
Contact us today to discover more about our suite of virtual office services and to explore our beautiful office space in Tampa. Want to know more about how we can help you go virtual? Click here to learn more about On Point Executive Center!
#onpoint #virtualoffice #govirtual