From living room floors to #1BillioninChange
When a small group of friends formed Kiva 12 years ago, they never imagined what a wild, rewarding ride they were embarking on.
$1 billion in change: How Kiva went from nonprofit startup to global force for good
Kiva is on the verge of funding $1 billion in life-changing loans to people around the world. This is the first in a two-part series tracing Kiva's path from nonprofit startup to nonprofit unicorn pushing the boundaries of lending.
There's a persistent, toxic myth that people living in poverty don't want to work, that they don't dream of and strive for more, and that their lives are to be pitied.
But anyone from these communities, or anyone able to take time to travel and connect, knows nothing could be further from the truth.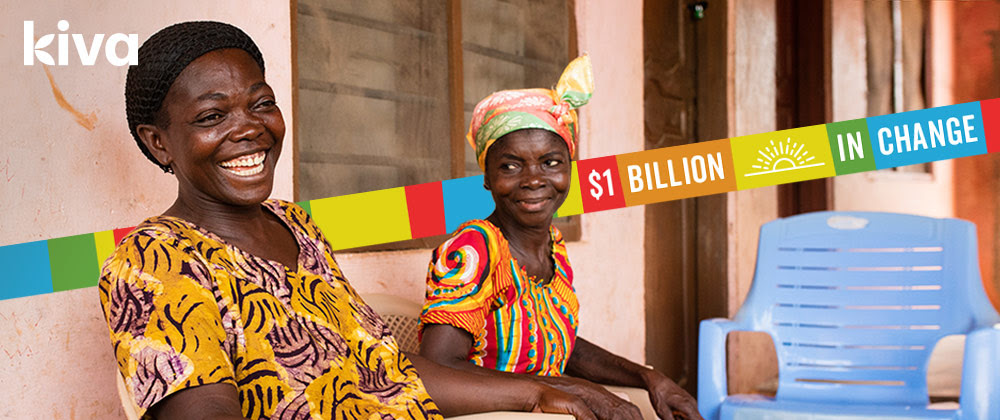 "From countless all-nighters in my living room to trading a guitar for the first logo design, Kiva's beginning was a testament to the people power that still defines us."

Karen Gillman, VP of On Point has donated to several Kiva crowdfunding efforts.  She says that the pro's are; you can donate as much or as little as you want to any project, you receive update info along the way as to how the project is going, it makes you feel like you are taking part in funding someone else's dream.  The downside is; the loan can be paid back in very small increments.  I have one loan that pays me back $1.00 per month.  I think I would rather forgive the loan than receive that monthly reminder that the project wasn't a go.

Have a favorite Kiva or Crowdfunding story to share?  Send it to us at info@onpointexecutivecenter.com and you could be featured on our blog or social media!
---
Contact On Point Executive Center today to learn more about our suite of virtual office services and to explore our beautiful office space in Tampa. Go virtual! #onpoint