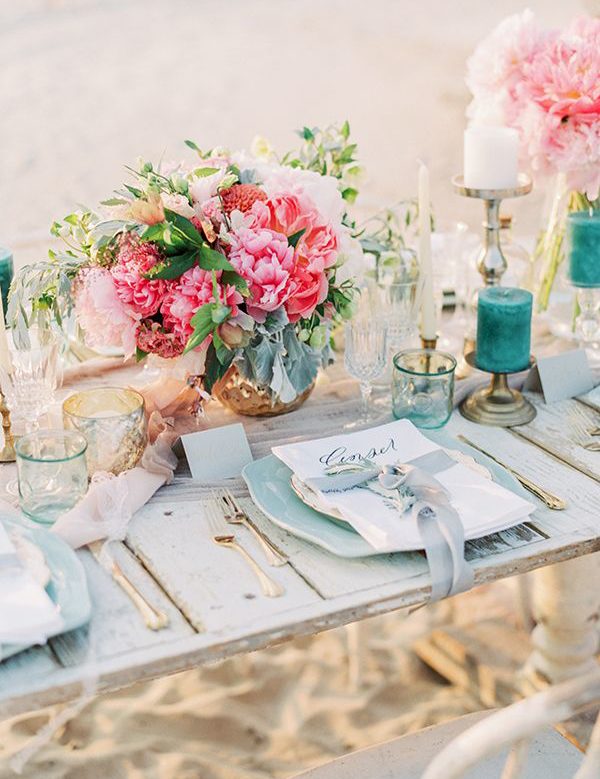 Florida's Budget Savvy Bride
On Point believes in saving money while having fun. Managing finances and budgeting for an event as big as a wedding is extremely important since you will be starting your new life with your partner. Over the past eighteen years, On Point has seen the romantic beginnings of countless receptionists with clients who have started their lives together. These couples have always remembered the importance of planning and budgeting their wedding in order to avoid last minute surprises.
Weddings are always fun to attend. More so if you're the bride! While there's love, happiness, magic, and joy all around, you shouldn't forget that you need to be assertive and firm about certain things. Katie from https://www.orlajames.com/ believes that if you don't plan your wedding on a budget, the expenses can add up very quickly! It can be extremely easy to get lost in the flow of everything wedding-related and forget about the wedding budget.
Who Pays:
As soon as you set the date, you must have an honest, heart-to-heart discussion with your partner about who is going to pay for what. Many times, family members like to chip in and contribute to the cost of hosting the wedding. If this is the case with you, invite them to meet with you and your fiancé, and decide who will pay for what.
Make sure that they understand this is not a loan (unless it is!) and that they will not have enough decision making authority to finalize the minor details of your wedding. Having said this, don't ignore their suggestions – you might just like the insight they provide! Manage the expectations of everyone involved and you should be fine. Make a clear distinction in the wedding costs – who will pay for the venue, food and drink, the reception, table decoration, and so on. Some inexpensive Florida options for venues could be gardens, beaches, backyards, and our favorite picturesque outdoor venue Cross Creek Ranch in Dover, Fl.
Key Costs:
In every wedding, there are key costs that can't be avoided and costs that are optional. Once you're aware of the wedding budget, you can further break all costs down according to what you want and don't. It's very easy to get caught up and lost in minor details like place holder designs, napkin colors, cutlery styles and so on. Doing this could throw your focus and your budget for a toss.
Start by identifying vital components of your wedding. According to us, some vital costs are
venue and wedding license, wedding attire (wedding gown for the bride and tuxedo for the bridegroom), and the wedding rings. Decide how much of your budget you wish to assign to these vital components first, and only then proceed to the rest.
Address your favorites:
Once you're done with key costs, address what you would like to have. Things you might have to spend more on are – reception venue, reception food and drink, photographer, and the honeymoon. Keep these costs in check and negotiate the best prices from your available choices. When considering table and décor, you could also consult popular table scape professional Plate Girl for a plethora of options.
If you think your budget might go for a toss, get your bridesmaids together for a fun girl's night in, and scour Pinterest for ideas on decoration, place holders, inexpensive accessories, photography styles, backdrops, and food menu planning. Pinterest ideas could help you in recreating a dream wedding in your unique budget.
Accommodations and transport:
Decide on who pays for the accommodations of the guests. Will you be paying for all rooms, or will your guests make their own bookings? Clarify all these details, no matter how minor, well before the wedding date to ensure that your bills do not sky rocket! Always remember to budget slightly higher than the exact costs so as to have some leeway. Keep a budget for the transportation of guests to and from the wedding and reception venues – if you're hiring a bus or trolley, or separate cars. Also factor in the costs of you and your fiancé's transport to the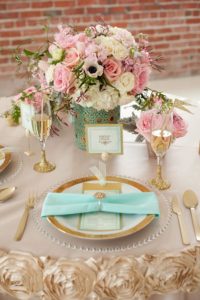 venues.
Once you're done budgeting for all major expenses, you can fill in your remaining budget with everything else like the wedding cake, reception décor, wedding favors, bridesmaids dresses, invitations, music, and so on. Ensure that you and your fiancé are on the same page with the expenses and budget. Being honest and upfront about all costs is a wonderful way to avoid any misunderstandings and arguments during the planning and implementation process.