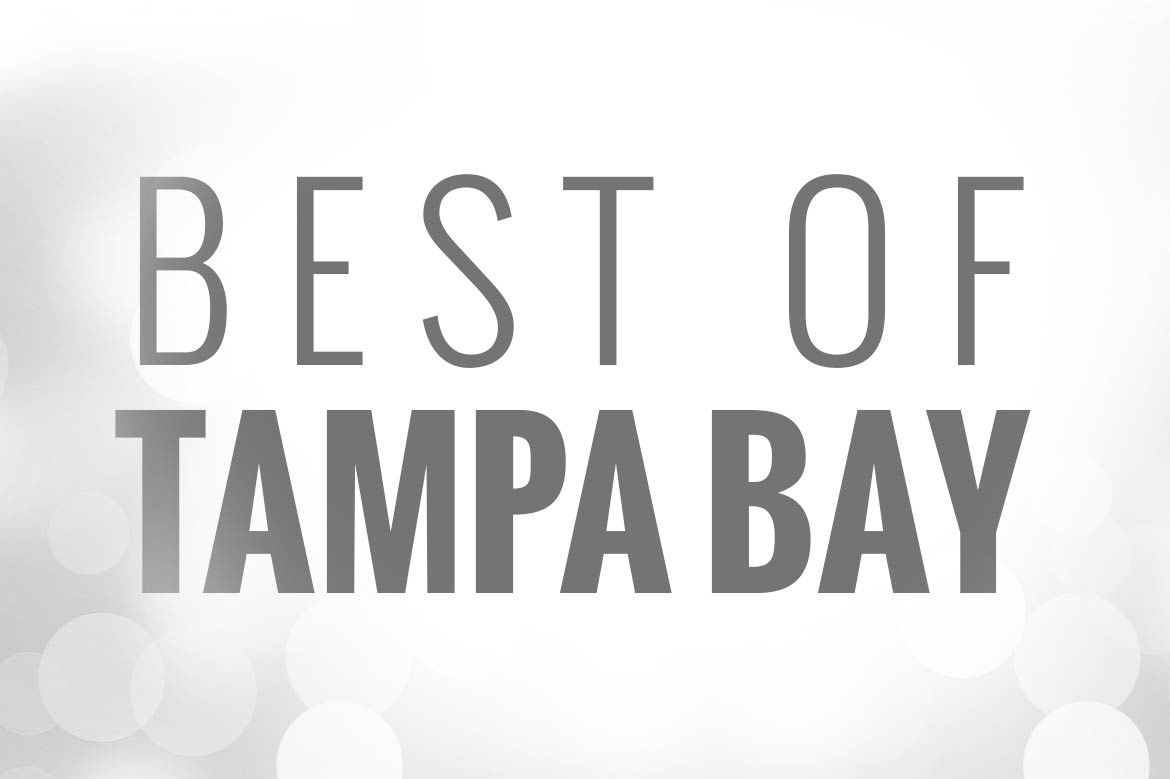 Best of Tampa Bay Book Available at On Point Executive Center
The 340 page Best of Tampa Bay coffee table book is "a love story of the city, a showcase and celebration of Tampa Bay's leadership, entrepreneurship, innovation, and lifestyle".
The books are available for purchase and pick up for $50 each at On Point Executive Center located at 3030 N Rocky Point Drive W., #150 Tampa Florida.  Arrange for yours today by calling (813) 350-7800 or emailing reservations@onpointexecutivecenter.com.
The book, on sale now, features a collage of color  on every page. The photographs are high-quality scenes of people and places around Tampa Bay telling the story of a city rich in diversity and culture. It covers the beginning of the cigar industry and the railroad, to the modern day explosion of new businesses. It tells the journey of a small port town to the 53rd largest city in the United States.  Great for corporate gift giving or any Tampa Bay enthusiast!
Full Color, Shrink Wrapped, Hard Back Book, just $50 each.
What makes a city great? Is it the wonderful people? Check! See Chapter 6. Is it things to do or quality dining? Check! See Chapters 2, 4 and 7. Is it a city with an entrepreneurial spirit for business owners or a city rich with arts? Check, check! See Chapters 13, 14 and 5. The Best of Tampa Bay book covers it all passionately and thoroughly on each page.
You'll find tourist attractions and hotels represented, community outreach programs and new construction and technology. It's a great gift idea for anyone who loves Tampa or is new to Tampa. Perfect for businesses, doctor, and dentist waiting areas or local real estate agents or law firms that want to showcase the city in a quick easy read. A thoughtful and creative gift for history buffs or those who want to read about modern day Tampa too. Perfect as a graduation keepsake! Read it by section or chapter, or just browse the images and you're sure to learn something new.
Each of the city mayors gives a foreword about their city. Tampa's Buckhorn says his city has swagger and is a city on fire. He doesn't think we'll recognize the skyline in another decade. St. Petersburg Mayor Rick Kriseman says his "Sunshine City" averages 361 days of sunshine each year, with an average temperature of 73 degrees.
The arts and sports teams are well represented. Best of Tampa Bay book details the Tampa Theatre, Mahaffey Theater, the Salvador Dali Museum; and Tampa Bay sports teams the Tampa Bay Buccaneers, Tampa Bay Lightning, Tampa Bay Rays, Tampa Bay Rowdies as well as local professional wrestling, boxing and martial arts.
Forbes Magazine says Tampa Bay is home to Florida's 2nd largest workforce and is ranked 2nd of Top 10 best cities in America for young entrepreneurs. Best of Tampa Bay book discusses both with several chapters including Doing Business in Tampa Bay, Construction, Real Estate & Development, Entrepreneurship & Innovation, Franchising and Success in the City. Tampa Bay WaVE, a growing community of tech start-ups, and Priatek, a performance-based digital signage company with patented technology are featured.
Tampa's obsession with pirates is covered with Gasparilla and the love of the Cuban sandwich is documented with other fine dining and several historical locations. Festivals, events, and nightclubs are included with a section on how Tampa International Airport welcomes more than 19 million passengers annually.
The Best of Tampa Bay book showcases beautiful beaches and fishing, premier medical facilities and historic Ybor City. There are sections on Breweries and Distilleries, Tampa Riverwalk and MacDill AFB featuring local heroes and vets. It's a gift to enjoy for years to come. There are plans for subsequent editions for the Best of Tampa Bay book but this 1st edition has a limited printing, get yours now! The books are available for purchase and pick up for $50 each at On Point Executive Center located at 3030 N Rocky Point Drive W., #150 Tampa Florida.
Only a limited number of these books were printed.  
Call (813) 350-7800 to arrange pick up of yours today!