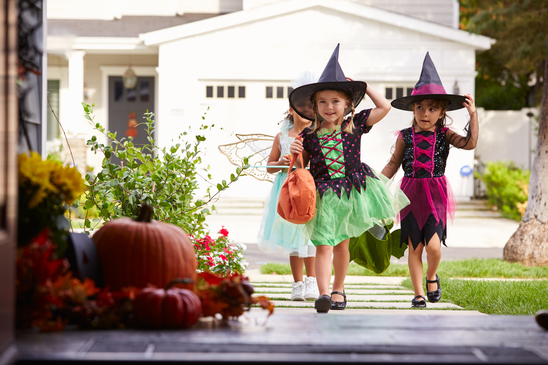 5 FREE technology treats you can use to run your virtual business!
No tricks – All  treats! Check out these 5 FREE treats you can use in your virtual business:
Canva– Not only can you use Canva to do your very own graphic design you can also learn graphic design for free on their design school blog! Check out the free lessons in things like symmetry, best colors for branding and so much more by clicking HERE. Of course, you can buy some of their extras, but with as many amazing free tools on the site there's no telling what kind of creations you can put together for your business.
Survey Monkey – Have you been looking for an easy way to poll your audience about a new product or service? Enter Survey Monkey. You can create polls for anything and everything. As of October 2015 you can survey up to 100 people with 10 questions for FREE! What a perfect treat if you're just starting out.
PicMonkey – PicMonkey is a free picture, graphic & collage editor used by bloggers and business owners everywhere. The possibilities are endless with your free membership and upgrading to a premium membership is hastle free and only costs $4.99/ month.  You can even pay for your premium membership via Amazon! If you are new to design, PicMonkey has tutorials that cater to any skill level. To watch the tutorials click HERE
Picktochart – If you've ever wanted to create stunning visuals for your site, Picktochart can help. Infographics are graphics full of facts or images that help drive the message behind your content home. You should consider using infographics if you haven't started already because the human brain processes images more quickly than text. Not only that, infographics are more likely to get shared which translates to more traffic on your site.
Amazon Prime – We use our Amazon Prime at full throttle!  Amazon Prime is a membership service offered by Amazon that allows customers to stream videos, e-books, music and get free 2-day shipping on eligible orders- the list of perks goes on. The cost of Amazon Prime is $99/yr. and you have the option to pay for your membership monthly.
Office 365- Office 365 is a subscription plan that combines office applications and other productivity services in one. It is the perfect place to manage tasks for your personal life and business. It is also a great way to get the complete Microsoft office experience in one place.
There you have it!  5 free treats for you to enjoy all year round!